GET IT IN TIME FOR MOTHERS DAY



Time Left to Order the May BS Box
Business Support Box Australia
It's like a market in a box!
HOW WE SUPPORT SMALL BUSINESS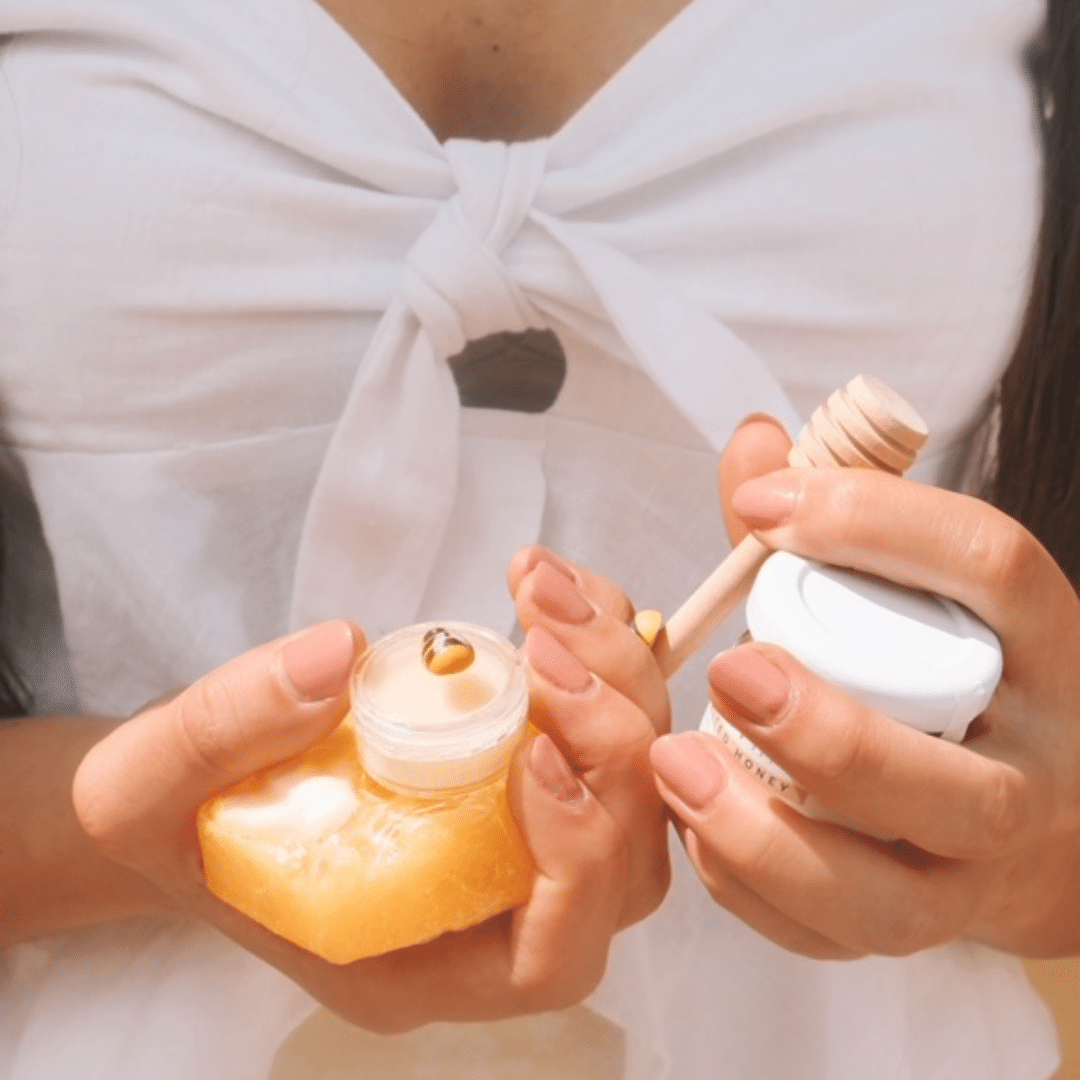 We make large orders and pay for every item that goes into the box. None of that "Just for exposure" bullshit. 
We are supporting real family businesses and from our team's personal experiences we know how important these sorts of orders can be for they not only assist financially but also encourage the business owner to continue following their dreams. Hope can be very powerful, especially during dark times.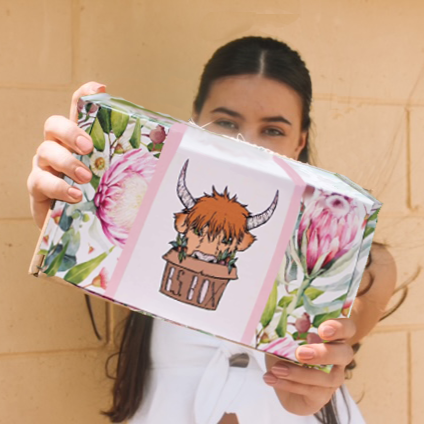 We want our subscribers to discover new brands they can love and support themselves more regularly. 
We showcase our vendors all over our social media and email marketing. Our team also aim to make the small businesses digital content they can use. We provide professionally taken videos and photography through a variety of our personal accounts and influencers channels. 
We leave fantastic reviews on our vendor's sites and encourage our subscribers to do so too if they love the product. Everyone knows constructive feedback is important, but if there are any issues we always privately speak to our vendors and never blast it online.